Sol de Mallorca Highlights | The great bits about living in Sol de Mallorca
Sol de Mallorca, one of the most peaceful locations in the southwest of Mallorca. And is often the reason that many people choose to purchase property in this neighbourhood
The area is surrounded by natural scents and beauty, such as pine forests and small secluded rocky coves. Besides Mare de Déu Caves and Cala Mago nudist beach, there are wonderful beaches you can visit. With views that stretch from the cost inland towards the mountains, there are many reasons that Sol de Mallorca is a fantastic place to purchase a property.
Sol de Mallorca Facts
Local Language
I often hear Spanish, German and English languages in this area. People from many different countries live here, so I always encounter other languages.
Schools in Sol de Mallorca
The best international schools in Mallorca are all within a short drive including, Baleares International School, King Richard III College, Puerto Portals, Agora International School, Puerto Portals Green Valley International, and Escola Global in Parc Bit.
Find the distance between Sol de Mallorca and your location
Palma Airport – 25-minute drive by car or taxi
Palma: 20 minutes by car or taxi
Port Adriano: 15 minutes by car or taxi
Alcudia: 60 minutes by car or taxi
Transport
You can take the 107 bus for 50 minutes, and you'll end up at the La Seu cathedral in Palma by the Paseo Maritimo.
A taxi ride costs around 30€ – 50€ (depending on the time of day and season) and takes about 20 minutes on average.
Parking on the roads is easy in Sol de Mallorca. Most of the bays have their own parking that also isn't restricted to just customers.
Experience Sol de Mallorca
If you're looking for a feel-good experience, the best thing to do is to take a walk around one of the natural gems in Sol de Mallorca. There are many trails around Sol de Mallorca that lead to coves and stunning views around the coast.
You can relax during the summer at one of the many beach bars in the bays.
The little market in Son Ferrer has fresh produce, clothing and other items every friday, just a 10-minute drive away.
For an evening of glamour, designer clothing and luxury, head to the exclusive Port Adriano marina. You can find many designer fashion boutiques there, such as Bruno. Finish your night with a Mediterranean meal while taking in this marina's modern architecture.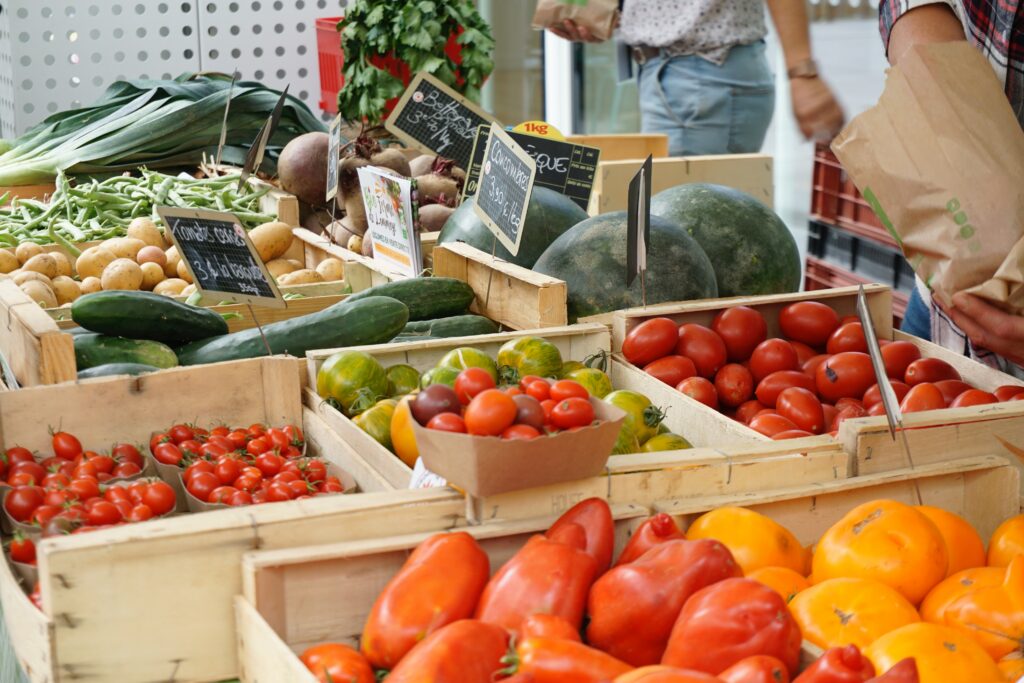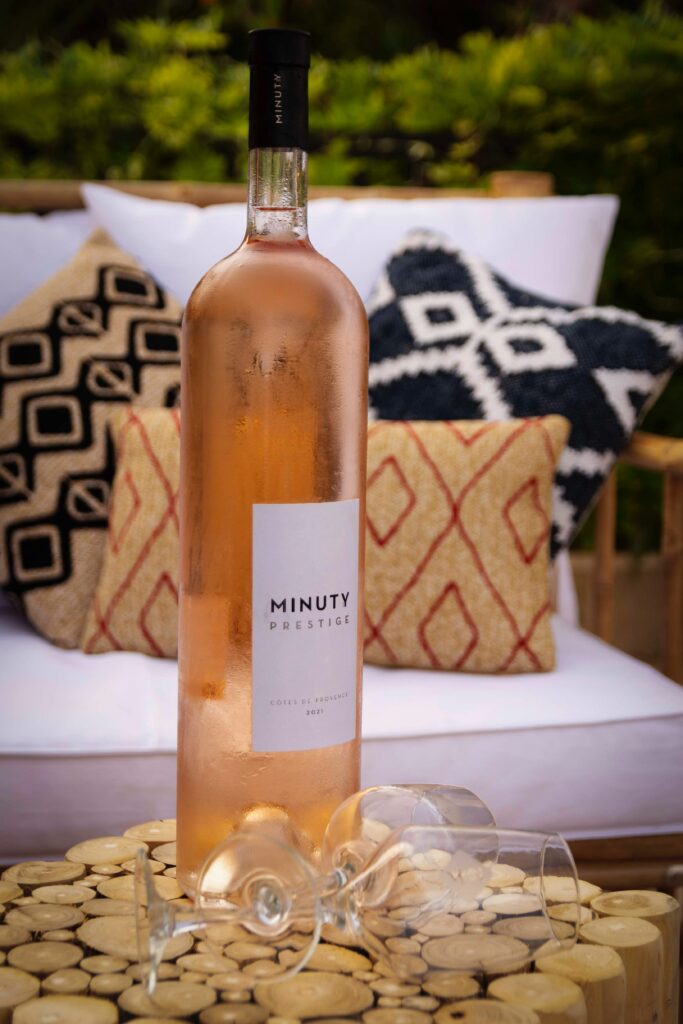 Restaurants in Sol de Mallorca
There are interesting restaurants around the Sol de Mallorca area.
This restaurant Pinos Restaurante is surrounded by pine trees and has international menus perfect for warming up in the winter or enjoying during summer evenings.
Es Repós is a great place for paella by the sea, but it can be hard to get a table in the summer months. The restaurant does not take reservations, but sometimes you can make one with your boat captain who's docked in the bay.
You can enjoy the ocean view at Cap Falco Beach! Gaze out at the sea and enjoy fresh food and fantastic cocktails.
One such popular beach side restaurant is Restaurante Playa del Mago on the small, secluded beach of the same name. You can dine on their tapas and enjoy their generous fish platters while admiring the beautiful view from the bay.
Property in Sol de Mallorca
Sol de Mallorca is a sought-after location for property, with stunning modern homes and plenty of space. Some of the communities in this area offer paddle tennis, pools, and plenty of space for families. There are many benefits of owning a property in this area.
It is a very peaceful residential neighbourhood with lots to offer residents. From stunning views of the coastline and woodland Sol de Mallorca has become a popular place for property owners. There is a small children's park and a forest perfect for nature lovers and dog-walkers. A spectacular golf club, T Gold Country Club is located within 10 minutes drive. 18 holes with well-manicured greens, it runs through the stunning rolling hills and provides players and members with uplifting views.
Sol de Mallorca is a fantastic place to live, many residents have chosen it for its peaceful atmosphere and easy access to local services close by. For more information on properties in this area or to understand how we can help you sell your properties in Sol de Mallorca, please contact our team +34971612226 or email hola@mallorca.agency