10 Beautiful Details To Consider When Designing Your Home
Whether you are renovating or looking for a new home, there can be a lot of pressure in designing your own space. One way to make this process easier is by choosing an open-plan living space. Not only do these rooms allow for more natural light and ventilation, but they also offer more opportunities to display collections and showcase favourite pieces of furniture.

Interior design can be tricky, that is why we have designed this article to bring some tips in styling your home here in Mallorca.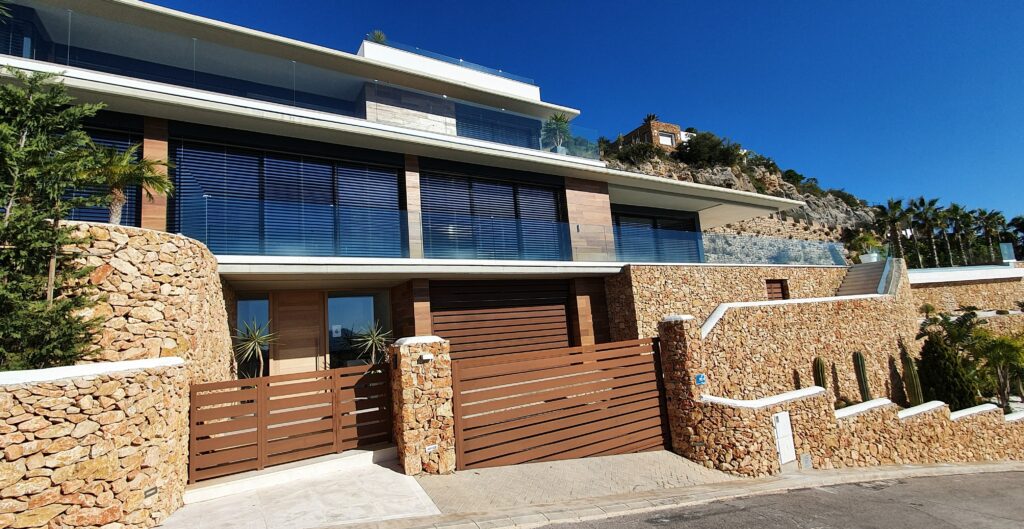 What is Mallorca Style?
Mallorca style is a type of interior design that is heavily influenced by the culture and history of the Mediterranean island of Mallorca. This style is characterized by its use of natural materials, bright colours, and simple, yet elegant furnishings.
Mallorcan style is the perfect choice for those who want to create a relaxed and inviting space. This style is perfect for both formal and informal spaces. Whether you are looking to design an outdoor patio or an indoor living room, Mallorcan style can help you achieve the look you are going for.
Some of the key features of Mallorcan style include:
Natural Materials: Mallorcan style makes use of a variety of natural materials including stone, wood, and clay. These materials help to create a warm and inviting space.
Bright Colours: A hallmark of Mallorca style is its use of bright colours. These colours are often used to accentuate the natural beauty of the materials used in the space.
Simple Furnishings: Mallorca style is known for its simple, yet elegant furnishings. This style typically makes use of clean lines and minimal embellishments.
If you are interested in creating a space that is reminiscent of Mallorca, then you may want to do some research on how to take the most advantage of this style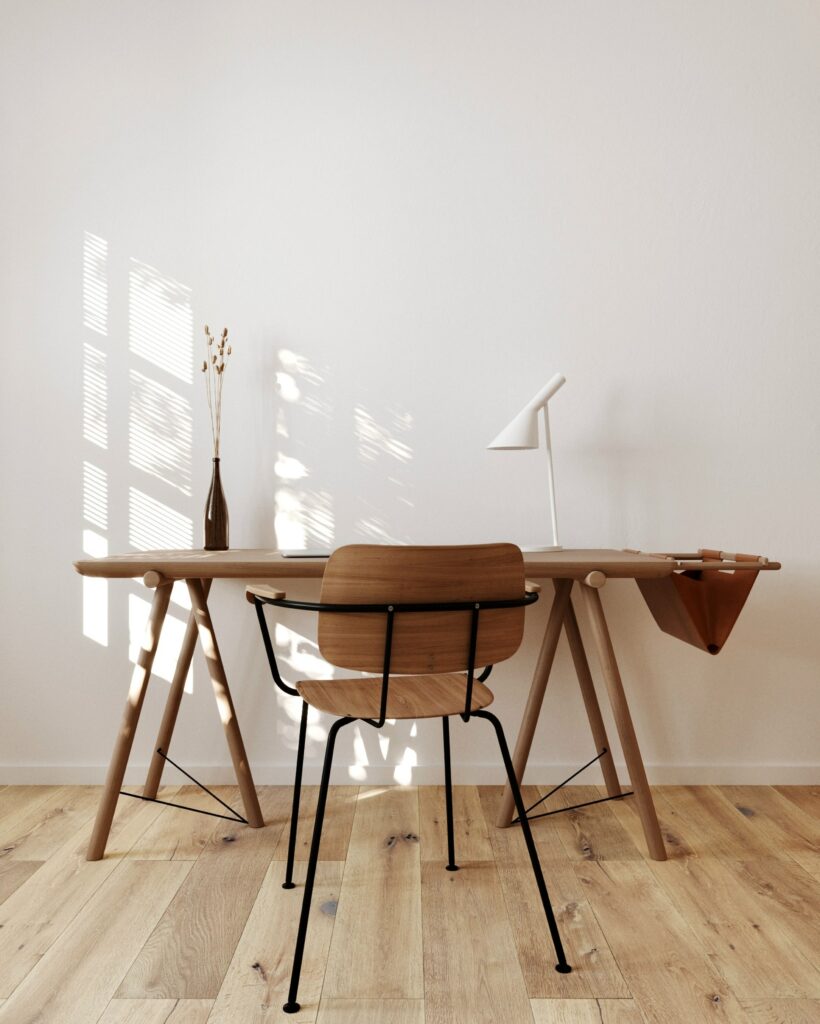 The Architectural Styles in Mallorca Homes
The architecture of Mallorca is a blend of Spanish, Moorish, and Catalan influences.
One of the most distinguishing features of Mallorcan architecture is the use of red tile roofs. This is a result of the Moorish influence on the island's architecture. Another common feature is the use of white walls. This is a result of the Spanish influence on Mallorcan architecture.
One of the most popular architectural styles in Mallorca is the Mallorcan country house. This style of house is characterized by its use of stone and wood, as well as its red tile roof. Another popular style is the Mallorcan city house. This style is characterized by its use of stucco and wrought iron balconies.
No matter what style you choose for your home, if you are designing the perfect interior in a Mallorcan home, there are certain elements that you will want to include.
Consider including:
-Tiled floors: Tiled floors are a staple in Mallorcan homes. They are beautiful and easy to care for.
–Natural stone: Full of character and beauty, this is a popular interior design item in Mallorca homes.
–Natural light: Make sure to enjoy the benefits of sunny Spain with lots of natural light throughout your home.
–Wood: Make use of beautiful wood like oak, beech and chestnut to give your home a warm look.
This design element will also add a touch of luxury to your home as it is not often found in houses that have been recently built.
– Binissalem stone: Most commonly used to create unique sinks, a marbled limestone that is created by sedimentation on the seabed. One of the least polluting materials known to this day and with a great life cycle, its hardy when it comes to kitchens and bathrooms.
-Stucco: Stucco offers a unique texture to an otherwise plain wall. Make sure you choose high-quality stucco that will last for years to come because it can be expensive to replace.
-Fireplaces: There are many ways you can incorporate fireplaces into the interior design of your home. You can create a focal point in your living room by adding stone to the sides and decorating it with unique tile or even a mosaic design. Or you can use reclaimed wood to create a rustic look.
-Stone walls: Stone walls will add depth to any space, especially if they are exposed brick or stone blocks stacked one on top of another.
Buying a Home in Mallorca
The Spanish island of Mallorca is a popular destination for holidaymakers and retirees alike. But what are the pros and cons of buying a home in Mallorca?
On the plus side, Mallorca has a lot to offer its residents. The island has stunning beaches, a lively nightlife scene, and a relaxed Mediterranean lifestyle. There are also plenty of things to do, from exploring the island's many towns and villages to hiking in the mountains.
So, if you're thinking of buying a property in Mallorca, it's important to weigh up the pros and cons before making your decision.
Things to Consider When Designing the Interior of Your Home
When it comes to the interior design of your Mallorcan home, there are many things to take into consideration. Here are a few tips to help you create the perfect interior for your Mallorcan home.
Consider your lifestyle. How do you live? What do you need from your home in order to live comfortably? Answering these questions will help you determine the type of design that will work best for you.
Think about how you want to use each space. What type of activities do you want to be able to do in each room? This will help you determine the layout and size of each room.
Choose a colour scheme that reflects your personality. This is one of the most important aspects of designing the perfect interior for your home. Choose colours that make you happy and that you feel good in.
Furnish each room with pieces that reflect your style. Again, this is all about making your home reflect your personality. Choose furniture and décor that you love and that makes you feel comfortable.
Finally, don't forget the details! It's the little things that make a house a home. Add personal touches throughout your space
Steps to Creating Your Dream Home in Mallorca
Figure out what style you like best. Whether it's classic, contemporary, or something in between, figuring out your style will help you choose the right furniture, artwork, and accessories for your home.
Don't be afraid to mix and match. Just because you like a certain style doesn't mean you have to stick to it rigidly. Feel free to mix and match different pieces to create a look that's uniquely yours.
Consider your needs. When designing your home, think about how you'll actually use the space. If you have young children, for example, you might want to steer clear of fragile items or anything too delicate.
Get creative with storage. Finding ways to effectively store all your belongings can be a challenge, but it's worth taking the time to figure out a system that works for you. This will help keep your home looking tidy and organized.
Pay attention to detail. The little things can make a big difference in the overall look and feel of your home. From choosing the right light fixtures to picking out colourful throw pillows, paying attention to detail will help create a space that feels like you and reflects your personal taste.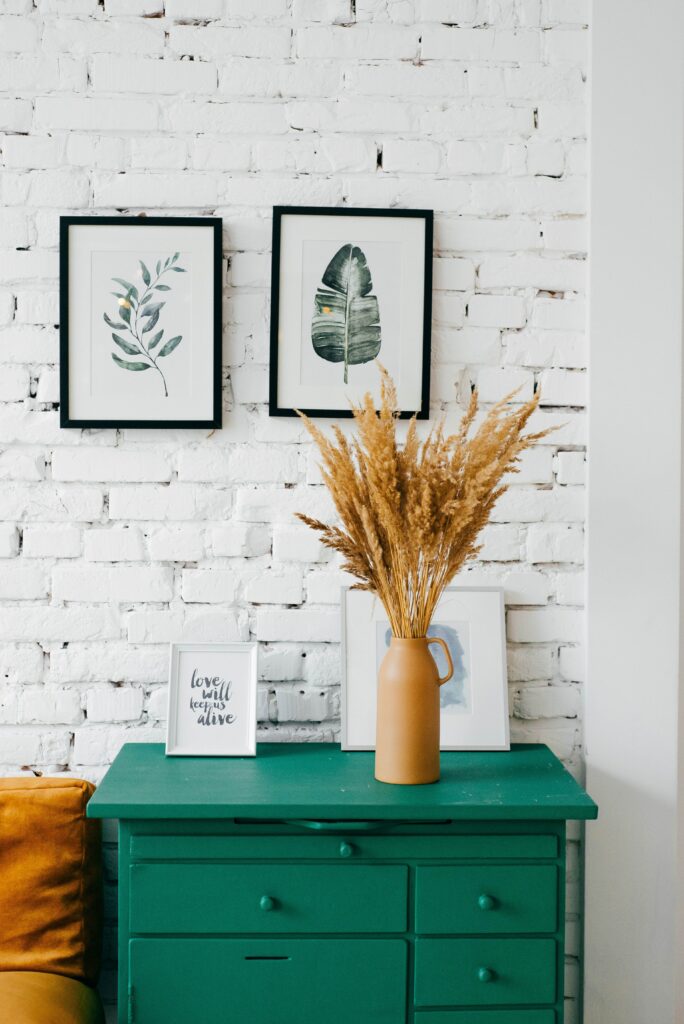 If you are looking for some fantastic interior design companies to help with your Mallorcan Home, Why not check out our preferred list of companies below: