El Toro Mallorca Highlights | The great bits about living in El Toro
A small coastal town located in the South West of Mallorca. The average age of the population is around 39 years making it a fantastic location for young adults and families. With stunning views, beach access and plenty of restaurants it is an area that has a lot to offer.
El Toro Facts
Schools near El Toro
The best international schools in Mallorca are all within a short drive including, Baleares International College, King Richard III College in Portals, Agora International Portals, Green Valley International Palma and Escola Global in Parc Bit.
Find the distance between El Toro and your location
Palma Airport – 30-minute drive by car or taxi
Palma: 20 minutes by car or taxi
Port Adriano: 5 minutes by car or taxi
Alcudia: 65 minutes by car or taxi
Experience El Toro
There are many things to do in the area of El Toro. Port Adriano is located at the edge of the village and is a hive of activity most days. An exclusive marina that hosts some of the most beautiful Yachts around Mallorca. A wide selection of water sports are on offer in the port, including paddle boarding, diving, kayaking and yacht schools. Port Adriano also hosts events all year round including live music, markets and sports events.
El Toro has a large selection of restaurants, shops and other local amenities including a local bakery, beauty salons, dentists, pharmacy and different play areas for younger children. You can also enjoy the outdoors and stunning views with walks out towards Magaluf and Palmanova.
For a small village El Toro has a lot to offer for any property owner, but one of the best reasons is the variety of activities available for families with the many clubs that are available here.
El Toro hosts some of the most amazing fiestas and is one place to check out when you are looking for events in Calvia.
Restaurants in El Toro
There are plenty of restaurants located within El Toro. You can find traditional Mallorcan cuisine as well as a selection of international dishes like sushi, Thai and Italian. One of our personal favourites is Wild Berry, a health food shop that makes some of the best fresh smoothies around the area.
Choose to nip in to the local Ice cream store after a long day or dress up and head out for dinner with a view in the Port.
There is something for everyone and we think this is one of the many reasons this area has become popular with property purchases over the last few years.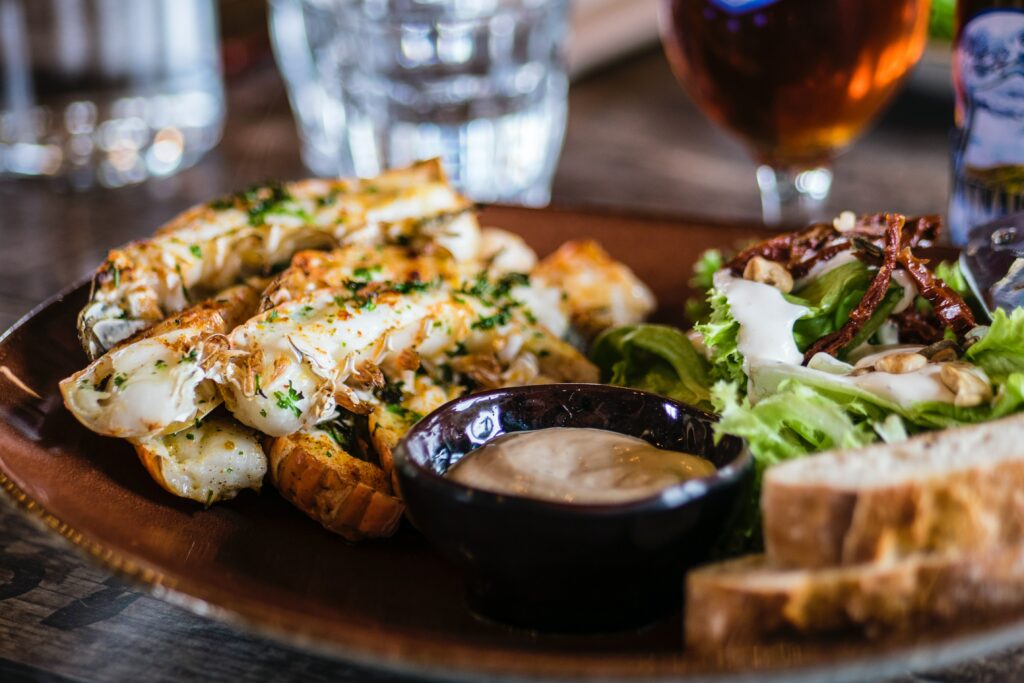 Property in El Toro
There are numerous reasons why you should buy property in El Toro. Firstly, it is an excellent investment opportunity. Prices for properties in El Toro have been rising steadily over the past few years but it is not as expensive as many other areas on the island. Secondly, it is a great place to live with many locals and expats living here all year round. There is a great sense of community in this area and it is one of the many reasons that people tend to choose El Toro when moving to Mallorca.
The quality of life in El Toro is very high, with good schools, hospitals and infrastructure. Lastly, it is a fantastic holiday destination. If you purchase a property in El Toro you can enjoy all that the location has to offer all year-round.
Would you consider El Toro when looking for a property in Mallorca?