Property Renovation Calviá Mallorca
At Mallorca Agency we can provide our clients with support and assistance with project management.
We have helped clients with all aspects of their projects. planning, design, construction, and completion.
The company's services don't stop once the project is completed. Mallorca Agency also offers a post-completion service to help with any problems that may arise after the project is finished. This means that clients can have peace of mind knowing that they will be supported even after their project is complete.
Mallorca Agency has a team of experienced professionals who can provide support throughout the project, from start to finish.
Why choose Mallorca Agency when planning a self build
There are many reasons why you should choose Mallorca Agency when planning a self-build. We have a proven track record of creating high-quality, bespoke homes.
When you choose Mallorca Agency, you can be confident that you are working with a reputable and experienced company who will deliver your dream home.
Our Projects
In early summer 2020, we began to track down a suitable site in Calvia and we agreed a deal and completed the purchase in late 2020.
The vision was to construct a large four-bedroom family home.
Working first with the architect to obtain the correct permissions for the planning, our client was determined to add value to the local community and neighbours.
The builders entered the site at the start of 2021 and set about the construction and preparation stages.
At all times, we worked with the architects and construction team to ensure that the client brief was followed and that the ideas were incorporated into the build to create a well-designed family home.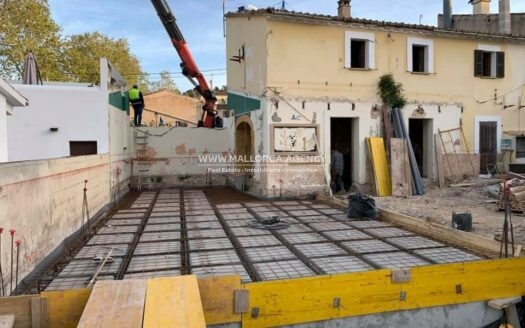 The project was a challenge, especially with the endless supply issues and rising prices in 2021 and 2022.
We carefully planned ahead and managed the build to ensure costs were kept under control and any fluctuations were well communicated.
The project included hand-crafted staircases, gates, water features, wardrobes, and a bespoke hand-built large kitchen suitable for entertaining large groups and families.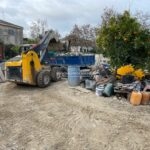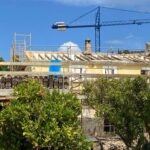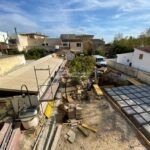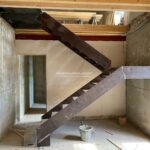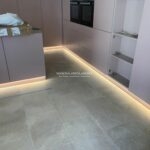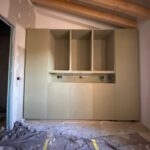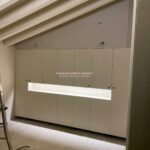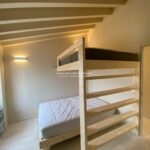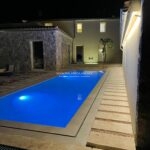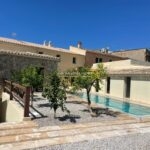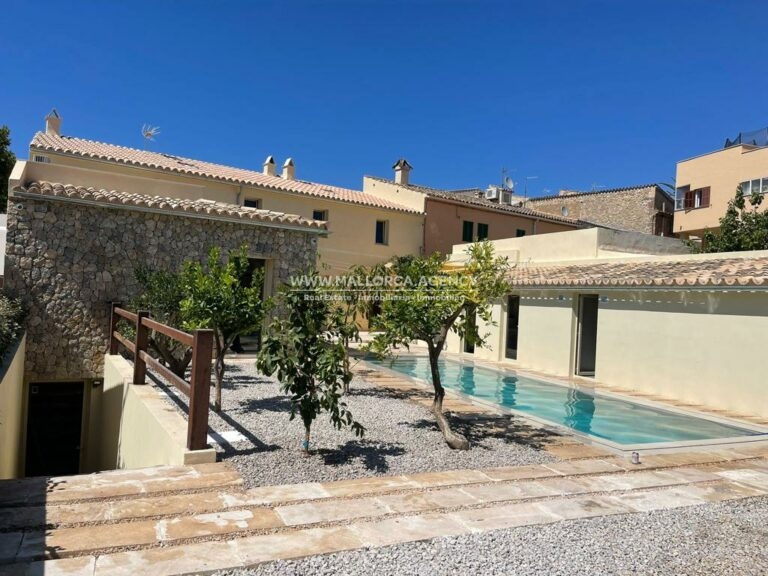 We worked with a great team of local builders and tradespeople who helped us bring our client's vision to life. It took around 18 months to complete the development. Our client moved in around May 2022 and the children and their friends have enjoyed the house ever since
Supply issues and rising prices in 2021 and 2022 due to the pandemic were the main reasons this development took longer than normal however our client was understanding and the results were worth the wait.
Calvia has benefited from a stunning home located right in the centre of the village. This development has also brought new pathways and drainage for the neighbours, bringing a real community spirit to the neighbourhood.
We are so grateful to have assisted with this family home development in Calvia.
If you are considering property development in Mallorca, or you would like to look for a re-development opportunity, our experts at Mallorca Agency can help.