Santa Ponsa has a wide range of attractions
Santa Ponsa is a municipality of the Calvià region in the southwest of Mallorca. The town center enjoys a stunning backdrop of mountains and breathtaking views. The town has a wide range of attractions, including several sandy beaches, three golf courses, and a picturesque marina built in a natural cove surrounded by gardens.
There is an older area of Santa Ponsa which contains the high street, beach, and a variety of hotels and apartment buildings. Santa Ponsa Nova was recently developed -a few decades ago- and has become one of the most popular residential areas.
You can enjoy a range of fiestas (festivals) in Santa Ponsa specifically around September. It is where King James I of Aragon landed on September 12, 1229 in his successful quest to conquer the island. Every year in September, there is a fun-filled two week fiesta which incorporates concerts, firework displays, street markets and parades.
Location
Santa Ponsa is located 20 minutes from Porto Pi, one of the shopping malls in Palma. It has great transportation links to the surrounding towns of El Torro, Son Ferrer, Peguera, Palmanova and Calvia village with busses running every day from the main roundabout off the high-street.
The high-street stretches around the entire bay area. Every Saturday morning you can find a small street market on Avda Riu Sill, opposite the post office and close to the Catholic Church. Larger markets can be found in Andratx every Wednesday, with the exception of Public Holidays (Fiesta days). You can find a good selection of fresh local foods, vegetables, meats, and olives as well as clothes, fabrics, leather goods and traditional items made around Mallorca and the Balearics.
Club Nautic is the marina in Santa Ponsa and houses many boats from smaller ribs to larger vessels. You can take a leisurely stroll around the Marina and enjoy peaceful views of Santa Ponsa bay. Zoea is a fantastic water sports center in the marina, offering paddle boarding excursions and trips as well as kayaking, snorkelling, and diving.
There are several restaurants located in the Marina including an Italian Ristorante Classico, 7 Fuegos for fine dining and Eolo a great place to grab a coffee and a club sandwich. The marina is a 10 – 15 minute walk from the high-street and has a bus stop outside of the marina entrance.
Sports in Santa Ponsa
Santa Ponsa is a hub for many sports. It is the home of two tennis clubs, a country club, golf courses, football pitches, paddle tennis, and many other activities throughout the year.
The Mallorca County Club was created in cooperation with Wimbledon. You can rent any of the 12 tennis courts and 4 paddle courts. There is also a gym, swimming pool, Health and Wellness facilities; an in-house restaurant in the Country Club. Every year the Mallorca Championships are held at the Country Club for around 1 week and where you may get the chance to spot one of the players.
Santa Ponça Golf Club contains one of the longest holes in Europe with 590 meters. The course has been host to the European Tour six times and the club is completed with three courses in total and a clubhouse.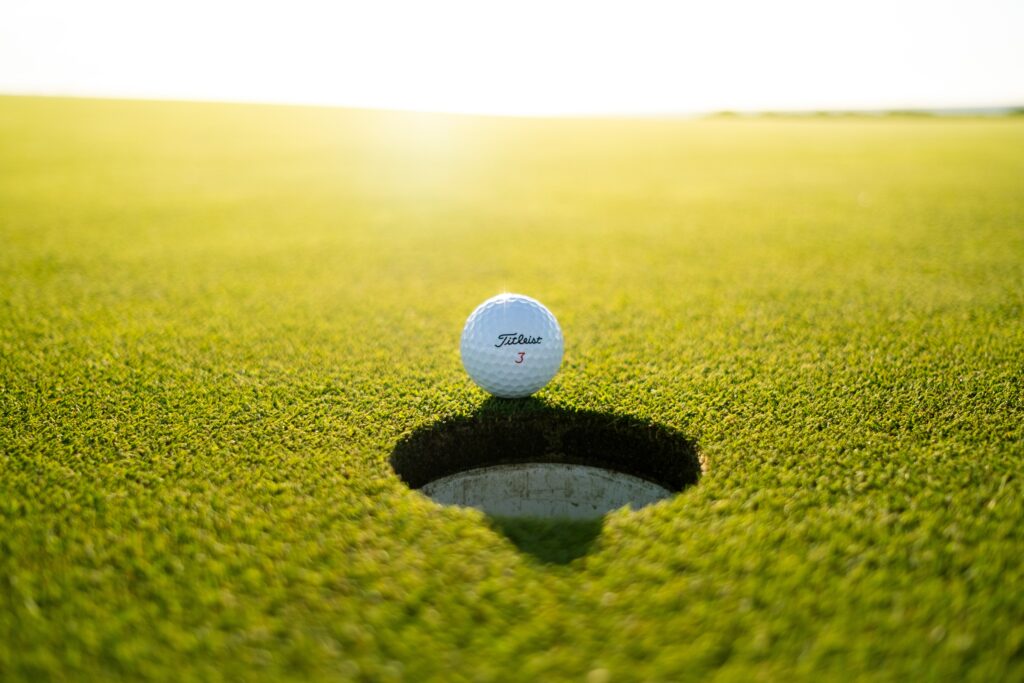 Camp Futbol Santa Ponsa is a great football field and offers facilities like basketball and tennis. The area is often busy with local teams.
Santa Ponça Tenis club is located 100 meters from the beach. It is open all year round and contains 8 clay courts. You can book private lessons, hire a court, or book a summer camp for children where they enjoy the day playing tennis and then head over to the beach after a game.
There is a Skating and boarding park just on the outskirts of the town near the windmill and the MA-1014. With ramps and jumps, you can enjoy this area for free by skateboard, skates, and scooters.
Bike trails and walkways are located near the Skatepark and connect Santa Ponsa with many other towns close by. You can walk and ride all the way to Palma through many of the towns on the way from Santa Ponsa.
Why it's a great place to live
Santa Ponsa is a great place to live and own property. There is a diverse community with people from around the world. The winter months are quieter, but the town, still a lot on offer all year around.
The town has some valuable sports facilities and is easily accessible by bus, taxi, car, bike and foot.
Picking up a take away or getting food delivered is not at all difficult in this area with Indian restaurants, sushi, Chinese food, pizza and local tapas all available. If you would rather something that reminds you of home, you can find many restaurants serving Fish and Chips, Currywurst, and the more traditional full english and square sausage.
Santa Ponsa has some small soft play restaurants for smaller children, particularly popular on rainy days.
You can also find a great English butchers located on Avda del Golf. AA Dunn provides some of the best top quality meat and is open seven days a week. You can also find a large supermarket and many smaller shops around the town.
Healthy eating is so easy in this area, with many health food stores on the high-street. The market is a great place to grab a smoothie or refill your gluten free Granola.

So if you're thinking of moving to Santa Ponsa, you can be sure that you'll be making a great decision!