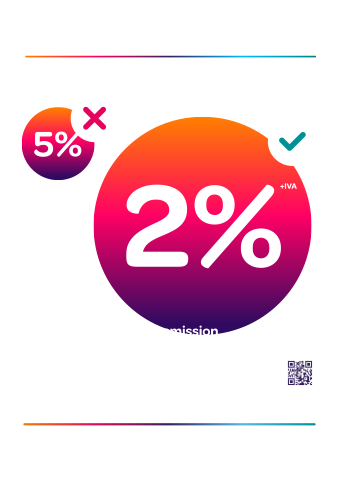 Homes for
sale
If you are looking to buy a property, come and see our available homes.

€ 1,750,000
A truly stunning newly built townhouse in Calvià village, providing a 4 bedroom modern fam
...
A truly stunning newly built townhouse in Calvià village, providing a 4 bedroom modern family home arranged over tw
...
Regional
focus
Discover our property collection in some of Mallorca's most sought-after locations.

Buying
We deliver an exceptional service to our clients looking to acquire their perfect property. By telling us what you are looking for, we can match you to a seller in the region of your choice.

Selling
Why pay more? We only charge 2% and believe that this lower commission level benefits sellers and buyers and speeds up the entire process.
Renting
Buying isn't always the right option for everybody; however, we can certainly find a home that's perfect for you and your family whatever your situation may be.
Mallorca Estate Agency
Blog
Read our weekly blogs here.

alvia resort has a lot to offer outside of its boozy pastime and is now becoming a place of renovation and reinvention with plans to increase four and five-star hotels in the area. Today more than 60% of the hotels in this area are four star or more. The neighboring town of Palmanova has lots to offer all year round and with the extended sessions in Mallorca, Calvia Beach Resort could soon be transformed even further offering more classy spots like La Vista, Zhero Boathouse and Nikki Beach.  

There is an older area to Santa ponsa which contains the high street, beach and many hotels and apartment buildings. Sana Ponsa Nova was developed a few decades ago and has become one of the most popular residential areas.
Thinking of
selling your property?
Let us take care of selling your home, we only charge 2%* commission.
2%
Why pay more?
Contact
us
Please fill out our contact form and an agent will get back to you.
Sign up to our
newsletter