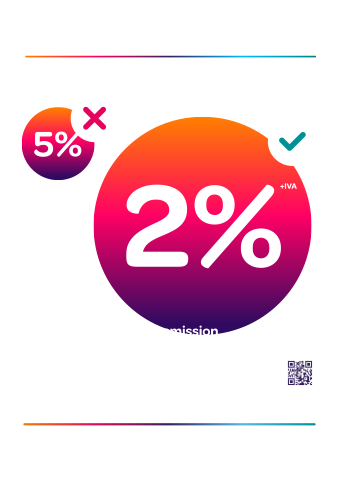 Homes for
sale
If you are looking to buy a property, come and see our available homes.

€ 1,250,000
hola@mallorca.agency
+34 971 612226
€ 250,000
hola@mallorca.agency
+34 971 612226
€ 285,000
hola@mallorca.agency
+34 971 612226
Regional
focus
Discover our property collection in some of Mallorca's most sought-after locations.

Buying
We deliver an exceptional service to our clients looking to acquire their perfect property. By telling us what you are looking for, we can match you to a seller in the region of your choice.

Selling
Why pay more? We only charge 2% and believe that this lower commission level benefits sellers and buyers and speeds up the entire process.
Renting
Buying isn't always the right option for everybody; however, we can certainly find a home that's perfect for you and your family whatever your situation may be.
Mallorca Estate Agency
Blog
Read our weekly blogs here.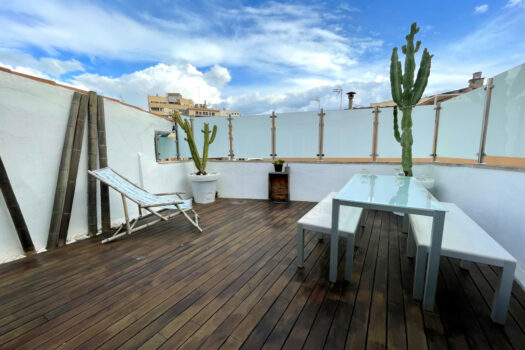 Historic Sindicat centers on stylish Plaça Major, it's the ultimate place for shopping, culture and food. With craft markets, malls, fashion stores – you're spoilt for choice. There&
[more]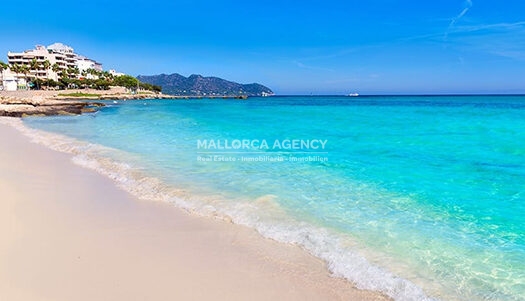 Your perfect place in the sun. You've finally made it to retirement and now is the time to decide what to do with your work-free life. We have the answer, retire in Mallorca. It may be more well-known
[more]
Thinking of
selling your property?
Let us take care of selling your home, we only charge 2%* commission.
2%
Why pay more?
Contact
us
Please fill out our contact form and an agent will get back to you.
Sign up to our
newsletter